Discover New York Ski Areas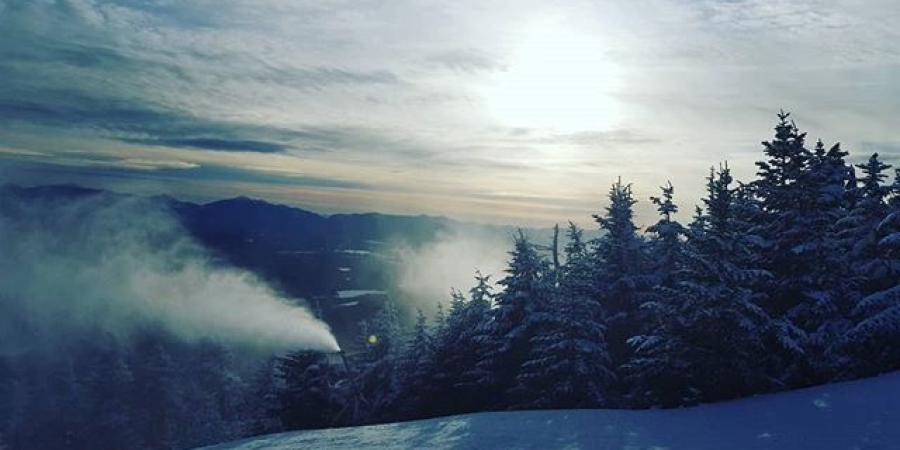 With more ski resorts than any other state in the country, New York is your new favorite skiing and riding destination. Find the best places to stay near the hill, and save on your room and lift tickets with our Learn to Ski and Ride deals. Keep track of changing winter conditions with our snow reports and webcams, and experience New York State's incredible alpine skiing and riding all winter long.
This is New York Skiing
From the high peaks of the Adirondack Mountains all the way to the fresh powder in Western NY, this is what skiing in New York looks like!