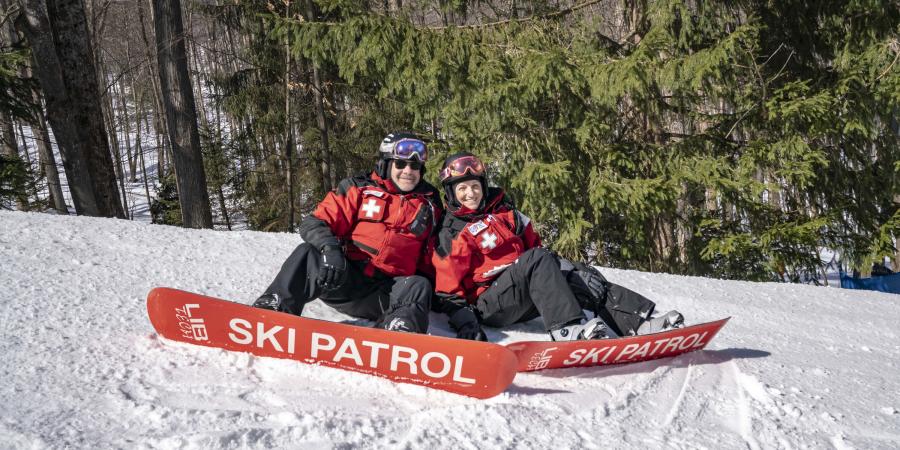 Safety Information
Below are links to information about safety and laws governing the sport of skiing. Learn about safely riding a chair lift, putting helmets on kids and more.
LidsOnKids.org - Learn about the benefits of kids using helmets while they ski but skiing like they are not wearing one.
TerrainParkSafety.org - Learn how to safely enjoy a terrain park with your skis or board.
KidsOnLifts.org - Learn how to board, ride and exit from a lift with your child.