Show your I SKI NY pride with these great wearables and more.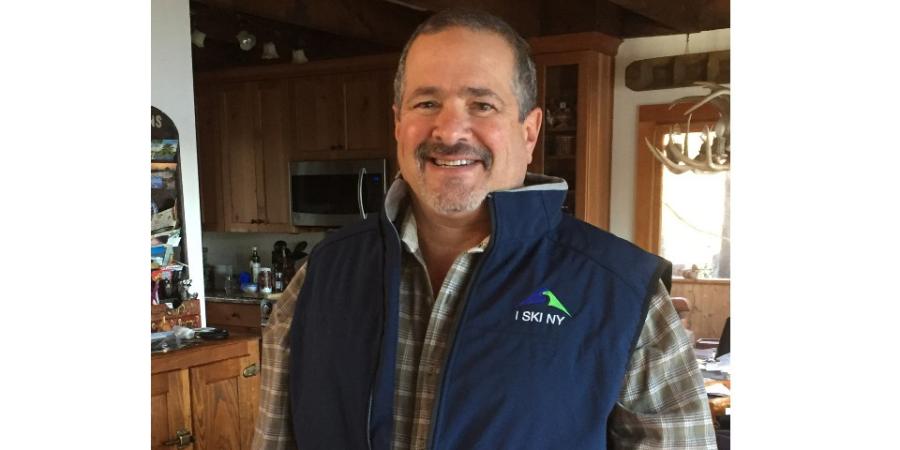 I SKI NY has a number of great items for sale and you can purchase them right from here. All items ship within two days via USPS Priority Mail.
I SKI NY Vests - A warm insulated vest with multiple pockets.