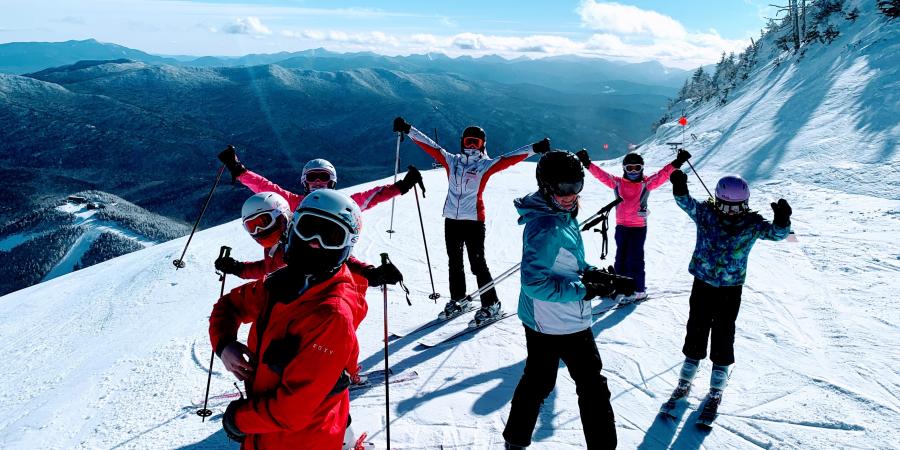 NY Ski Deals
I SKI NY has a variety of programs and deals developed to help foster new and continued growth of skiing and snowboarding in New York State.
New York State has over 50+ ski resorts. Many of these resorts participate in both national and I SKI NY programs and provide interested participants with a way to enjoy the winter months. For avid New York State skiers, the Gold Pass is back again for the 2021-22 season is a great value that allows one lift ticket per day to any participating resort throughout the season and if you want to shout from the mountaintops how much you love skiing, consider getting a personalized NYS Ski License Plate. $10 from each plate goes to support winter recreation in New York State.
Logo Products
I SKI NY has a number of great items for sale and you can purchase them right from here. All items ship within two days via USPS Priority Mail.
View Products
Collectible Posters
Our collectible posters will make a terrific addition to your home, camp, or office. Learn more and order today!
View Posters