Thank you for Participating!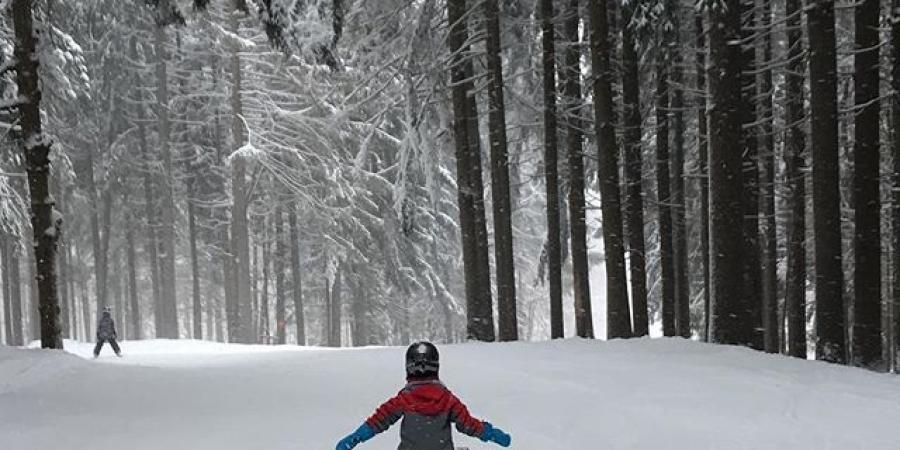 Thank you for participating the 2020 Edition of Discover NY Ski Day. We hope you had fun and if you have any pictures you want to share email them to memberservices@iskiny.com and I can place them online at our Facebook and Instagram.
This is NY Skiing
From Western NY to the Adirondacks, New York has some of the best mountains in the country to ski and ride!
Lodging
Many of our ski areas have great lodging properties slope side or close by. Check out our listings by region and plan your ski trip today!
View Lodging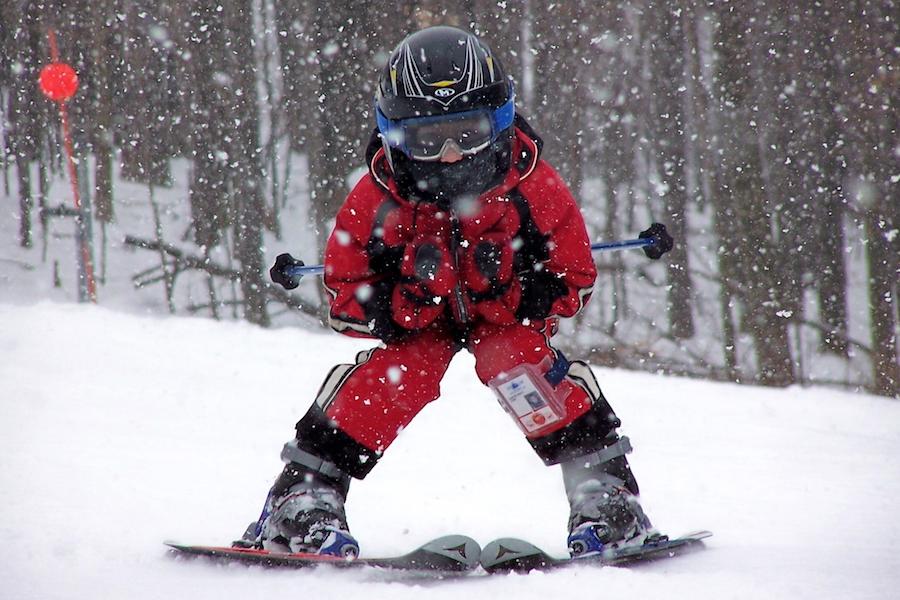 Kids Learn to Ski or Ride Passport
The Kids Learn to Ski or Ride Passport is the perfect program for those who do not ski or are true beginners. With the Learn to Ski or Ride program, a child receives a lift ticket, lesson and equipment rental free* at all participating ski areas. There are over 20 ski areas throughout New York State participating in the Learn to Ski or Ride program. Once you receive your Passport in the mail, you can start hitting the slopes! Reservations at ski areas may be required. Blackout Dates Apply. See our Learn to Ski & Ride Passport Page For More.
*$31 processing fee applies. Must show proof child is in 3rd or 4th grade.
Blackout Dates Apply on this program for some ski areas, see our participation list for a full list.
Blackout Dates:
Christmas: 12/21/19 - 1/5/2020
MLK Weekend: 1/18 - 1/20/2020
February Break: 2/15 - 2/23/2020
3/5 Update: The Passport is valid for the 2019-20 season only. We will begin taking applications for the 2020-21 season in late September. Only apply if you would like a Passport for the current ski season.
Apply Online
Come Discover New York Ski Areas!