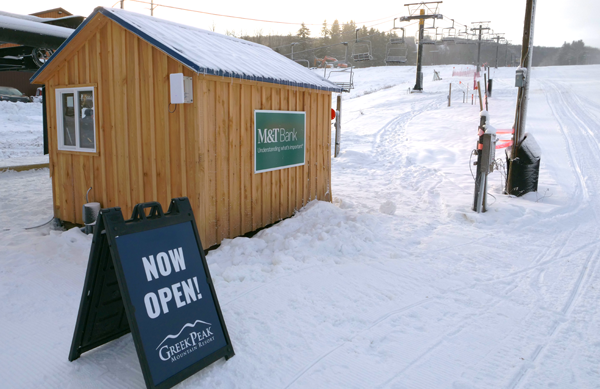 ON THE MOUNTAIN
The New Chair #3 Lift is Open
The new Chair #3 is up and running!
Chair #3 was updated from a double to a triple-chair and opened in time for Christmas weekend. Reception has been overwhelmingly positive and lines are moving faster than ever!  Come and check it out for yourself!
---
Ski and Snowboard Lessons in Full Swing
Private Lessons:
Private lessons are currently in session every day at 10am, 12pm, 2pm, 4pm and 6pm (except on Sundays). Lessons can be booked online here.

Introducing: Intro2Snow
Have you always wanted to try skiing/snowboarding but weren't sure where to start? This program provides the opportunity for you to gain the basic knowledge and skills for snow sports, all while having fun!
For just $59 you will get: Beginner Zone Lift access for the day, Ski/Board Rental Package (helmet not included), and a 1.5-hour group lesson!

All you skiers that are over 50, this program is for you!
Every Thursday at 10am, the Master Trax program meets at the base of the Visions Express Lift. Join us and hit the trails for 1.5 hours with our trained instructors to learn new skills!
For just $69 you will get: A 4-hour lift pass and a 1.5-hour group lesson! 
---
HOPE LAKE LODGE

---
ADVENTURE CENTER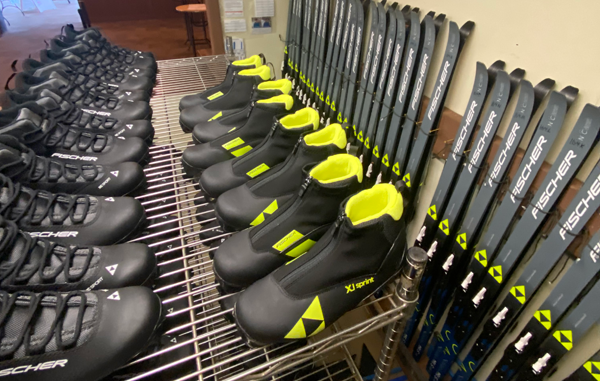 The Nordic Center received a huge shipment of new Fischer rental gear for our cross-country skiing and snowshoeing enthusiasts. Be sure to check out our groomed trails this winter! Visit our Hours of Operation page for more details.
---
WATERFALLS SPA
Mini-Facials & Wine Event in January
Join us on January 12, from 5-7pm, for a mini-facial and wine event. 
Call us to schedule your visit today!
And Coming in February... get ready for our new and improved Spa Membership Package! Stay tuned for more information.
$69 Massages
$55 Facials
15% Off Services
15% Off Retail
Free Sauna/Locker Use
Free Fitness Center Access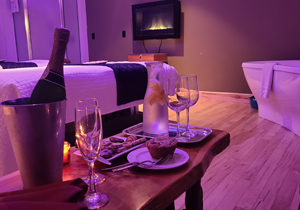 ---
CASCADES WATERPARK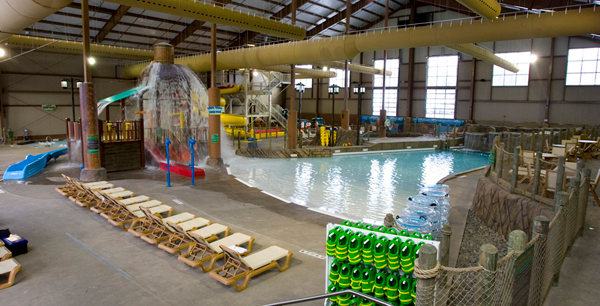 The waterpark is now open 7 days/week for winter.  If the cold of the mountain isn't for you, take some time to warm up in our 84 degree waters!  Relax by the pool!  There is something for everyone.
---
AT THE LOOKOUT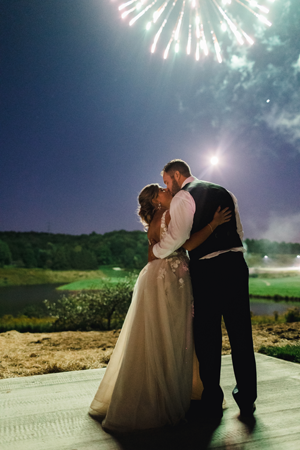 We are booking events for the upcoming year! Anyone looking to reserve space for corporate gatherings and weddings should contact 877-935-9209.
---
COLLEGE NIGHT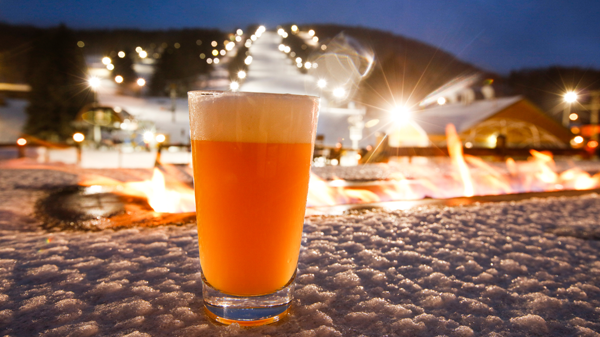 Don't Forget! Monday Nights are College Night at Greek Peak!
Every Monday night from 3:30pm to 9:00pm it's just $24 for night lift tickets!
---
Campground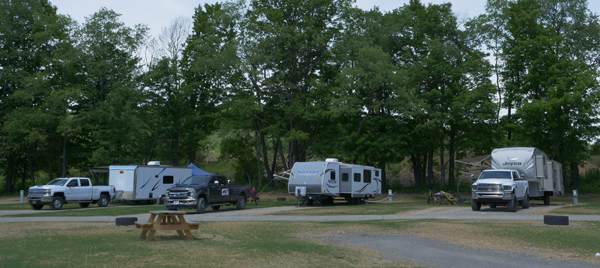 Book your camping trips for Spring! The Campground at Hope Lake sports 26 full size RV sites (up to 50') and 15 junior RV sites (up to 20') with electric and water hookups. Pricing starts as low as $50/day.  Reserve for May/June now!
---
KIDS' NEWS!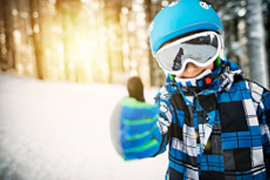 Ski & Snowboard School Programs Enrolling Now
Programs start January 2023 and run for 6 weeks. Available to all skill levels in any grade. Parents and Season Pass Holders can join in on the fun too! Rental equipment, lessons and meal plan options are all available to be added on as well.
Find your school and register or call Jenn Lee at 844-843-7628 for more information!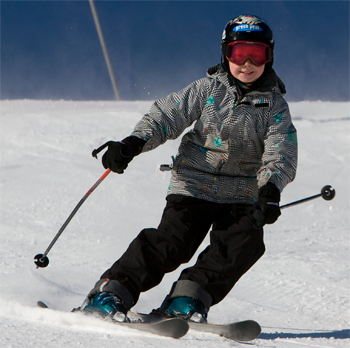 Join Greek Peak's Mountaineers Club
Club Members explore all our mountain has to offer while making friends and learning skills along the way. Skiers work with the same instructor each week, with a focus on fun and safety. This program is for skiers only, ages 7-14, who have the ability to ski green trails from the top of the mountain and ride the chairlift by themselves.
Greek Peak January News