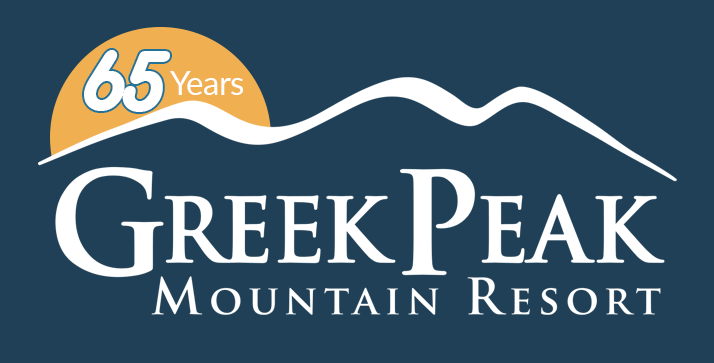 JULY 2023 NEWS
ON THE MOUNTAIN
Bike Park at Greek Peak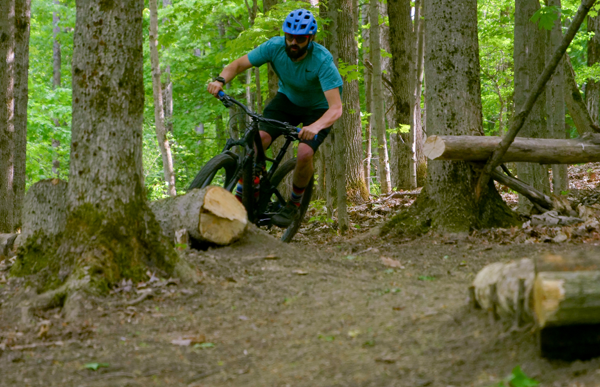 Bike Park is Open!
Picture yourself speeding down a rugged trail, the thrill of the ride fueling your every move. Feel the rush of adrenaline as you navigate twists and turns, conquering challenging terrain with skill and precision. Mountain biking at Greek Peak combines the thrill of speed, the beauty of nature, and the satisfaction of pushing your limits—all in one exhilarating experience that will leave you craving more. Let's get on that mountain!
Check out our website for hours of operation and details.
---
New summer merchandise is now available at the retail shop!
Stop in to the Retail Shop by Guest Services and check out our brand new line of summer apparel and gear! Open Friday-Sunday.
---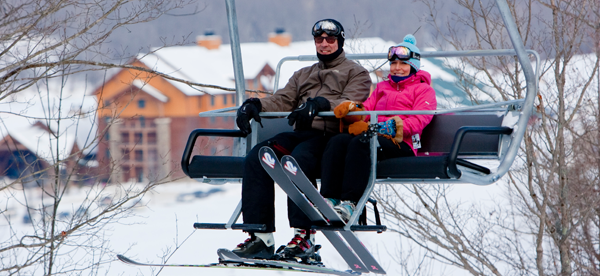 Get a Free Waterpark Pass!
2023-24 Ski Season Passes are now available for purchase.  When you purchase your Season Pass in July you can get a FREE pass for Cascades Waterpark!
---
HOPE LAKE LODGE

Romantic Getaway
Celebrate your love, reconnect, relax, and rekindle. With our Romantic Getaway Package you will enjoy a couple's massage at Waterfalls Spa, $100 dinner credit at Carvers Steakhouse, and a complimentary bottle of champagne in your room.
Whether you're a seasoned adventure seeker or a first-time thrill-seeker, The Adventure Center caters to all skill levels. The ziplines, mountain coaster, and ropes course offer different options to accommodate beginners and challenge the more experienced. Expert instructors and staff members will guide you through the activities, ensuring your safety and providing assistance whenever needed. 
---
WATERFALLS SPA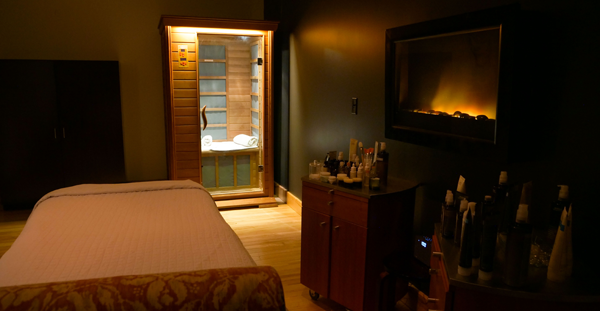 Online Booking is Now Available!
We are thrilled to announce that you can now book your spa appointments online for ultimate convenience and ease. Say goodbye to waiting on hold or trying to find the perfect time to call – with our new online booking system, you can secure your preferred date, time, and treatment with just a few clicks.
Booking your spa experience online is simple. Just visit our website, navigate to the spa section, and click on the convenient online booking button. From there, you can explore available time slots, select your desired treatment, and even customize your session with any special requests or preferences you may have.
Massage Therapists Needed!
Are you or someone you know a certified massage therapist? Waterfalls Spa is seeking massage therapists to add to our growing team! Apply today.
---
CASCADES WATERPARK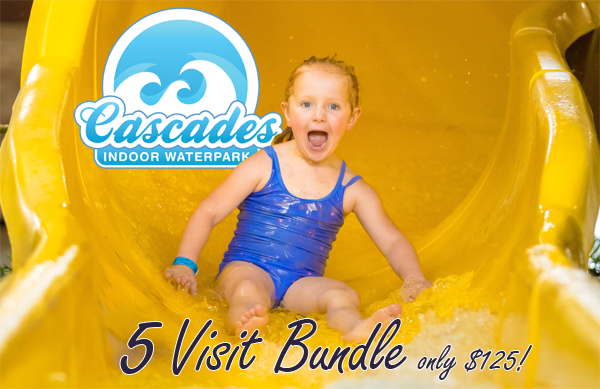 Waterslide Maintenance Completed
The waterslides at Cascades underwent resurfacing maintenance and are now smoother and faster than ever!
Be sure to check out the new self-service locker installation too, for more convenient spaces to safely store your stuff while you have fun. 
---
AT THE LOOKOUT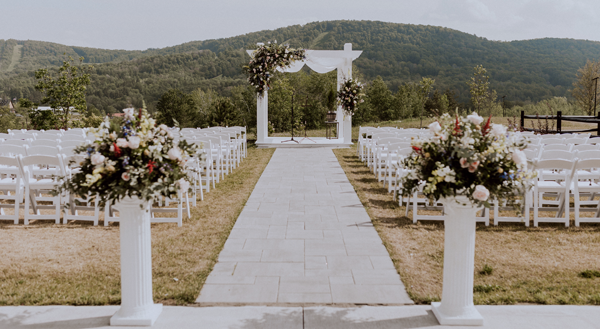 Beautiful Mountain Weddings
Imagine saying your vows with panoramic views of towering mountains as your backdrop and lush forests embracing you. Our experienced team will go above and beyond to ensure every detail of your big day is perfect, from the stunning ceremony to the elegant reception. Whether you desire an intimate gathering or a grand celebration, The Lookout provides a romantic and unforgettable experience for you and your guests.
---
Group Meetings and Conferences
In the month of June, Greek Peak hosted Land Rover for a five day event.  Hundreds of Land Rover owners stayed at the resort and drove their vehicles over specially constructed off-road trails and obstacles. It was a fantastic weekend for mountain enthusiasts!
Want to have your next gathering on a mountain of fun? Contact our group sales office and get your corporate event planned today!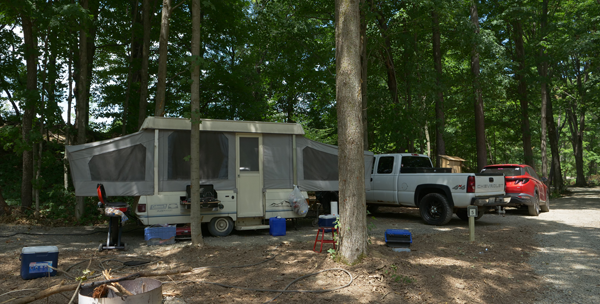 Mountain Escape
Whether you're seeking solitude amidst nature's embrace or yearning for outdoor adventures with loved ones, The Campground at Greek Peak is a treasure trove of possibilities. Enjoy all of the resort's amenities, all within walking distance!
Summer stays are already booking up!  Be sure to secure your campsite today!  Visit our website for more details.
---
KIDS' NEWS!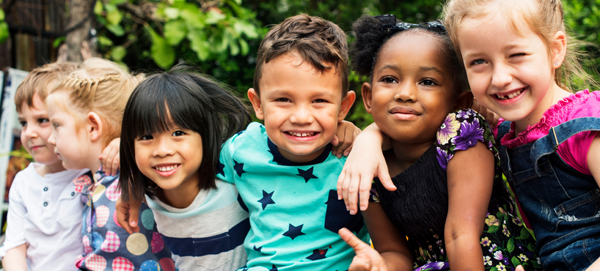 Get all your friends together at Greek Peak!
The perfect location for friends to have fun! Discounted group pricing on adventure amenities and meal package deals available. 
We also have birthday party, bridal shower, and anniversary celebration packages available for our older kids too!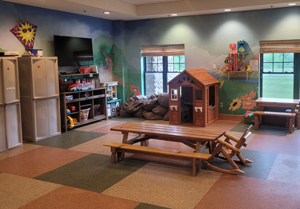 Did you know?
The Bearfoot Den, located in Hope Lake Lodge is open every weekend. Come check out all the fun games and scheduled activities each week!
Be sure to ask one of the friendly faces at the front desk for a Den schedule when you arrive!
---
Greek Peak Mountain Resort
2000 NY-392
 Cortland, NY 13045
(800) 955-2754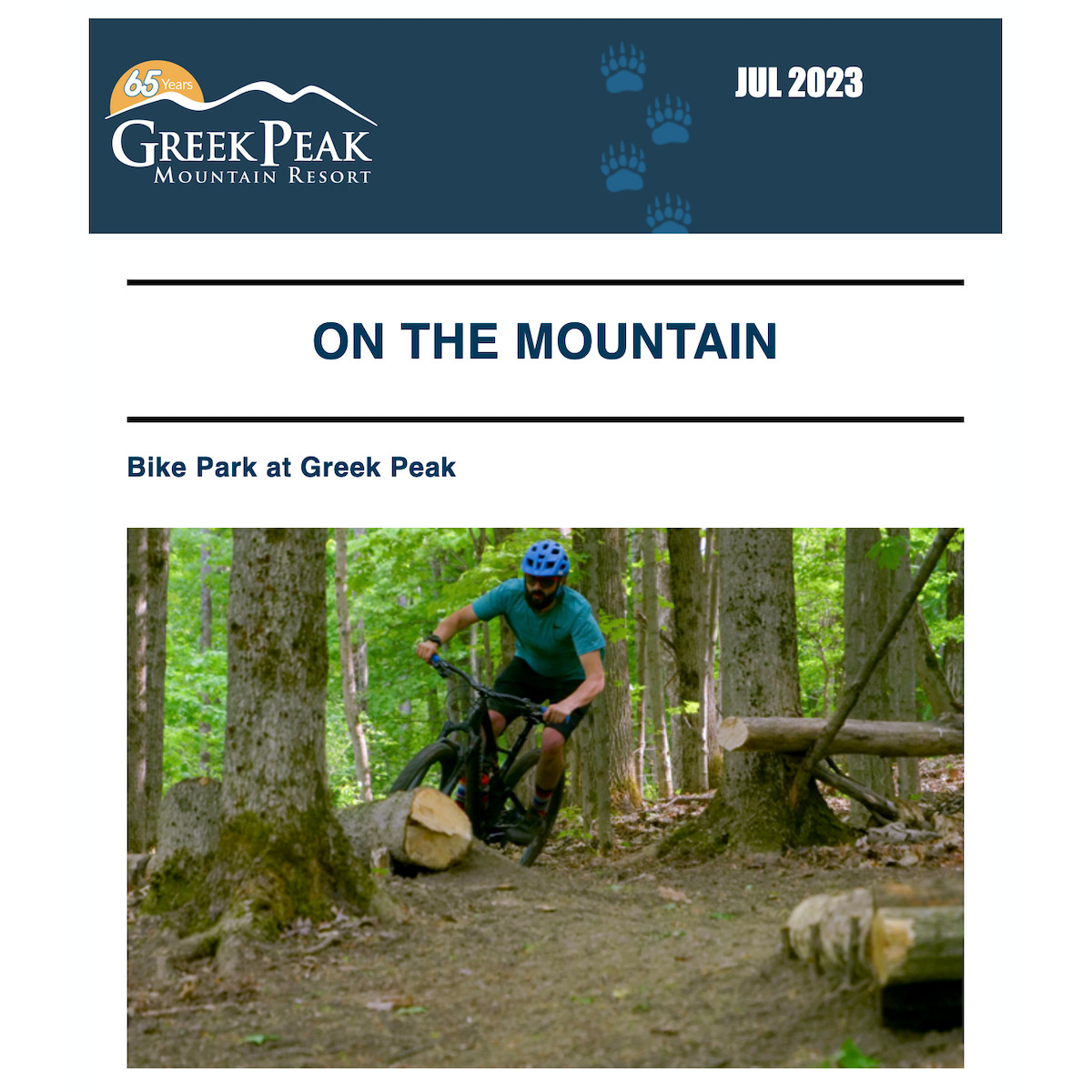 Greek Peak Mountain Resort