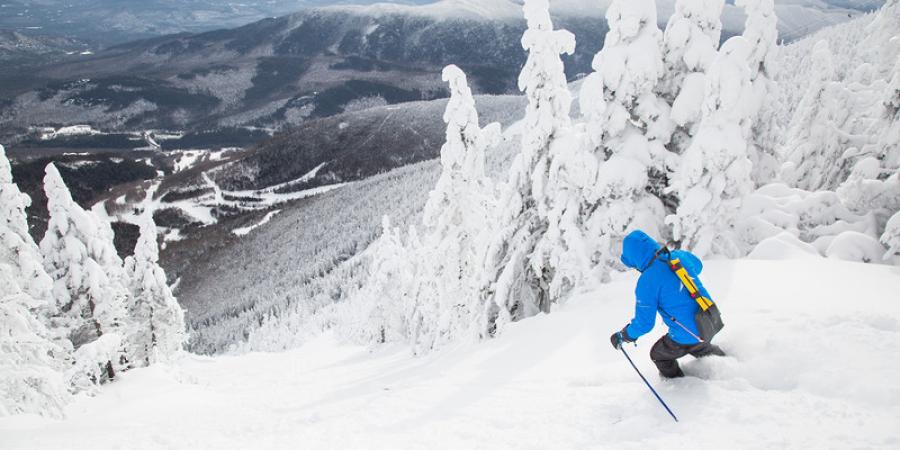 The 2022-23 Gold Pass Is Here - On Sale Now at a NEW Lower Price of $1499!!
The SKI/NY Gold Pass is a limited sale pass that entitles the holder to get one lift ticket a day at each member ski area below during the ski season. It is fully transferable so it can be shared with family or co-workers so if you're not skiing that day someone you share it with can use it that day instead. However, it can only be used once per day for one person. Sales are limited to one per household.
NEW LOW PRICE is $1499!!
To purchase your pass (one sale per household) - click the "Buy Now" button below!
You will receive a confirmation in email once your order has been processed and a certificate sent in the mail to you. The actually Gold Pass card will be mailed in October.
Sales are first come, first served. Once sold out for the season no more will be sold.
Gold Pass not honored at Hickory Ski Center and Mount Pisgah
Participating Ski Areas from 2021-22 - 2022-23 will be in place later this year but we anticipate no changes however the list is subject to change without notice.